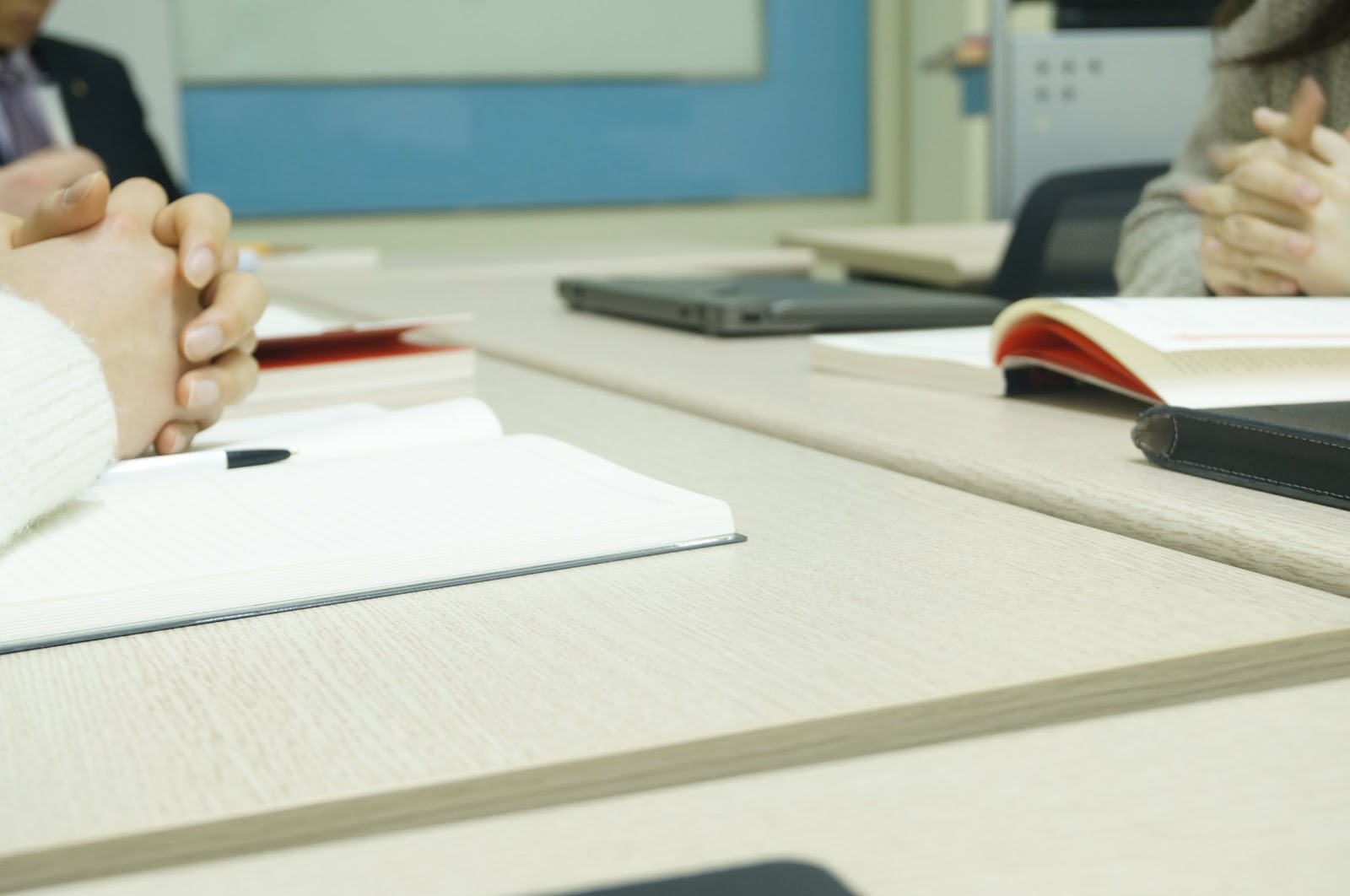 If you've ever met with a financial planner, they probably asked you a lot of questions. But what questions did you have for them?
A financial planner can be an invaluable tool when it comes to your financial literacy. Planning for the future, estate planning, being more philanthropic while paying less tax, and much more can benefit from a financial planner. 
But you have to ask the right questions to know you're entrusting the right person with your financial planning goals. 
Over the years, I've met with new clients who came in with a list of questions, and others that didn't know where to start. If you fall into the latter category, or you just want to make sure the questions you're asking are the right ones, this post is for you.
Here are six questions you should ask a financial planner before hiring them.  
1. What are your qualifications?
When you work with a financial planner, it's critical they're properly qualified and licensed. You can ask about their certifications, their experience, their training, and other credentials before choosing them. 
In Canada, the educational requirements for receiving your Certified Financial Planner (CFP) designation is undergoing some changes effective January 2020. Learn more about them here. 
2. What do you specialize in?
While "financial planner" is often used as a catch-all phrase, there are several specialties within this field, including philanthropy, financial literacy (find out more about that here), and inheritance and estate planning. 
Be sure to get to know exactly what your financial planner specializes in so you know you're getting the specialized service you deserve. 
3. How much do you charge and how will I pay?
Depending on the payment structure your financial planner uses, you could pay for cost of product (like a mutual fund), a percentage of assets under management, or fee-for-service (i.e. an hourly rate or bulk fee for services).

Once you know how they charge, you need to know what they charge. 
Ask for an estimate of potential costs, as well as what percentage your planner will get, if that's how their payment structure works. 
Get this estimate and any other details in writing—then store that document in a secure place.
4. What's your approach to financial planning?
Every financial planner will have a slightly different answer to this question. 
Making sure your financial planner's approach aligns with your goals, values, and intentions is an important part of finding the right one for you. 
Personally, I believe financial planning has too much to do purely with money, ignoring what I call "the meaning behind the money". 
After all, the point of financial planning isn't to make money, it's to make lives. It's to help people do what they want to do. Once we discover what really matters to you, we work together to create strategies and utilise tools that can make your dreams a reality. 
That belief is a driving force behind my approach to financial planning.
5. Who receives the benefits of your services?
It's important to ask your financial planner who, besides you, will benefit from their recommendations and services, including any commission or referral fees they pay or receive. 
If a financial planner is a member of our Professional Association – Advocis, then they've chosen to add an additional lawyer of accountability to their practice. In addition, Advocis Advisors are committed to enhancing the professionalism of financial advisors in the best interests of the client.
This underlines the importance of ensuring the financial planner you work with is properly certified. Certified Financial Planners attest to a code of ethics each year that states they will put their clients' interests above their own. 
6. What's your approach to charitable gift-giving?
Many of my clients are focused on magnifying their charitable gift-giving and the legacy they will leave behind. 
If that sounds like you (maybe you even want to leave your entire estate to charity), this is something to speak to a financial planner about before you hire them.

It is critically important to be aligned with your financial planner on this—if your attitudes and values about charitable giving aren't aligned, you might not be making the most of your money in this way or leaving behind the legacy you intend to. 
If you want to learn how you can support charitable giving and magnify that giving, don't miss this post. 
Remember: hiring a financial planner is an important step toward a healthy financial future. When you ask the right questions to help you choose the right person, this future looks a whole lot brighter.  
Don't be afraid to interview your financial planner!
If you'd like to get in touch and figure out if we'd be a good fit for your financial planning needs, don't hesitate to contact me today! 
Did you find this article useful? Here are three more you might also enjoy:
Have you thought about what you want your legacy to be?
Who do you want to benefit from your money when you are no longer here?
Estate planning with your loved ones