Choose charity over taxes and support the causes you care about
Create a life and a legacy you're proud of
You want to be a caring steward for your money and infuse meaning into the decisions you make for your legacy. But philanthropic goals can feel out of reach because of the taxes you pay.
It's time to remove those barriers and concentrate on building a legacy for today – not for after you're gone.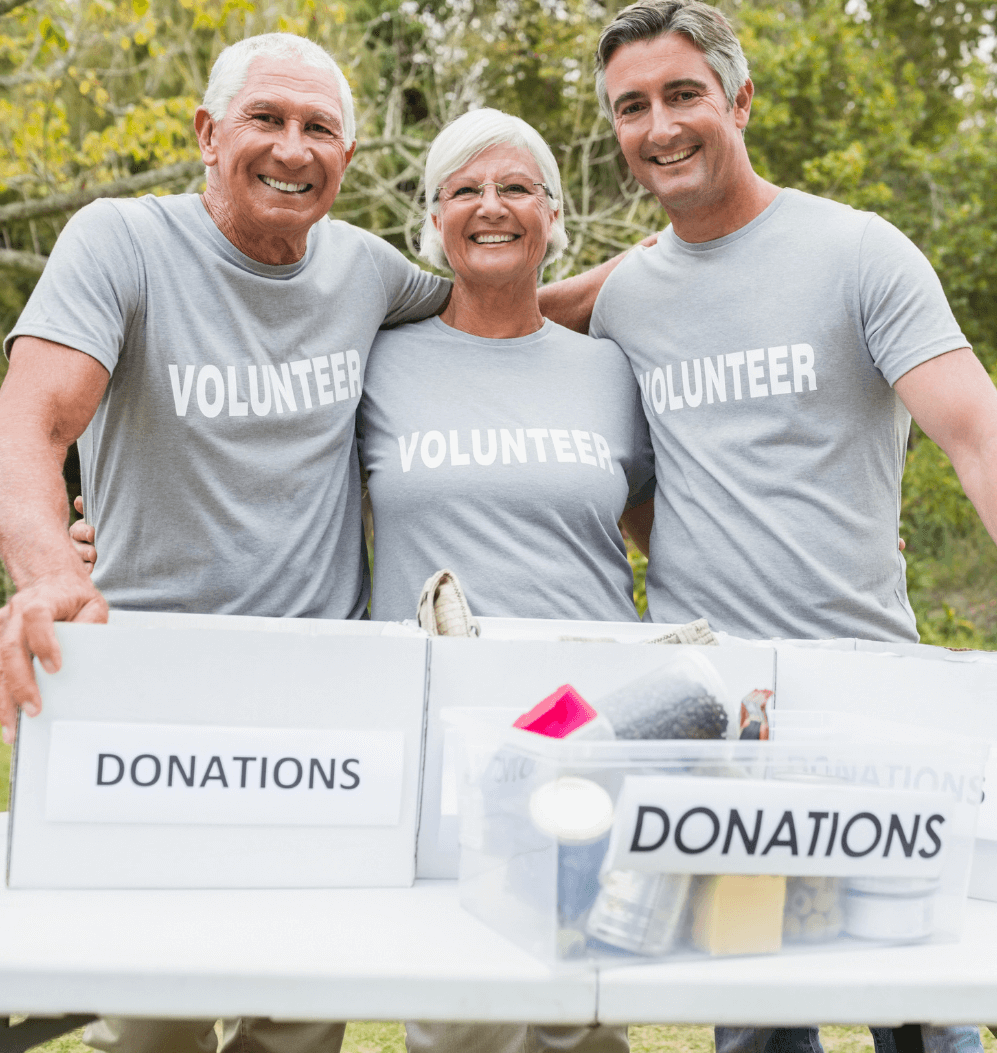 Legacy is something you can actively shape while you are living your best life
Much more is possible with your money than you imagine - and charitable giving can be a part of that
You want to make sure your investments align with your values, and contribute towards making a positive change
Understanding where to start is the key to opening up possibilities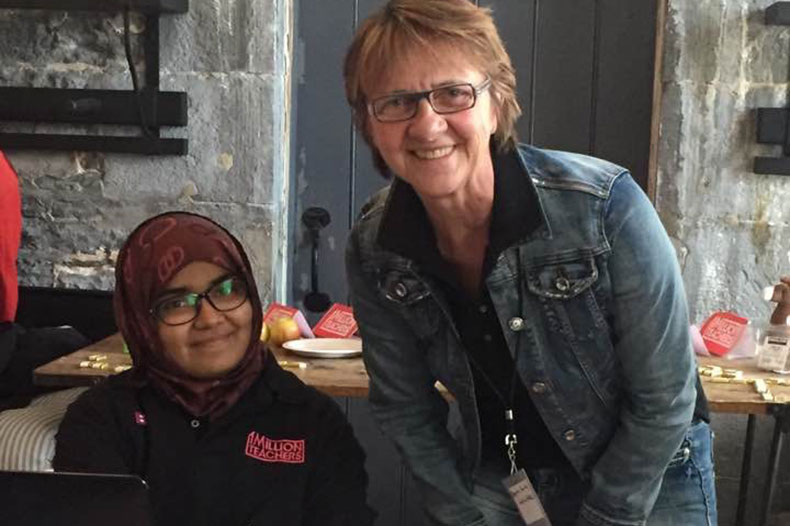 Charitable giving shouldn't be complex and time consuming. I can help you give more, and pay less. Take the first step with me to talk about your values and goals, and we'll match them with the best avenues for your wealth.
Donated to Charities via Planned Gifts and Charitable Giving Life Insurance Policies impacting local and international charities
Invested for clients to reach their retirement goals, pay off their homes, and have a cash buffer for emergency and contingency plans
Invested in post-secondary education so parents can help their children attain their life and career goals
Here's How To Work With Me
We discuss your unique situation and goals
We create a clear plan for your financial journey
You feel confident, secure, and sleep well at night!
Charitable Giving and Legacy Resources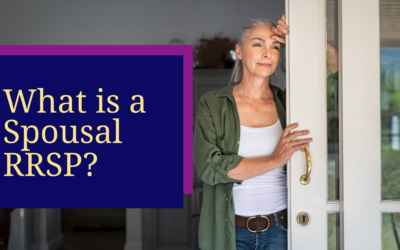 A Spousal RRSP is a Registered Retirement Savings Plan that allows you to make yearly contributions to a savings account for the retirement benefit...
read more
More is possible

with your money, assets and wealth than you thought.
Make confident, meaningful decisions with your money, and maybe even change the world doing it.