Managing Your Money Should Be Fun, Not Frightening!
Financial Literacy Courses and Resources for Women and Couples
Right now, most people aren't having the conversations about money they need to have. For many people, just talking about money or making money decisions is scary, unfamiliar and intimidating. But fear not!
I've developed 2 resources that will take the mystery and fear out of learning about money and financial planning, so that you can begin making immediate progress towards your own financial goals, and ultimately start to see your dreams become reality.
Dancing With The Money Dragon
A Simple Money Management Course for People Who Hate Boring
We know that most people hear the words "Money Management" and just want to run – and it's easy to see why. Acronyms, jargon, and confusing concepts don't help to make managing your money easy, accessible, or even enjoyable.
But this course is designed to help you figure out where you are, how you got there, and the quickest way to get where you want to be – in a FUN, easily understandable way. We're not going to tell you what to do, instead we're going to ask you what YOU want to do and give you the tools to do it.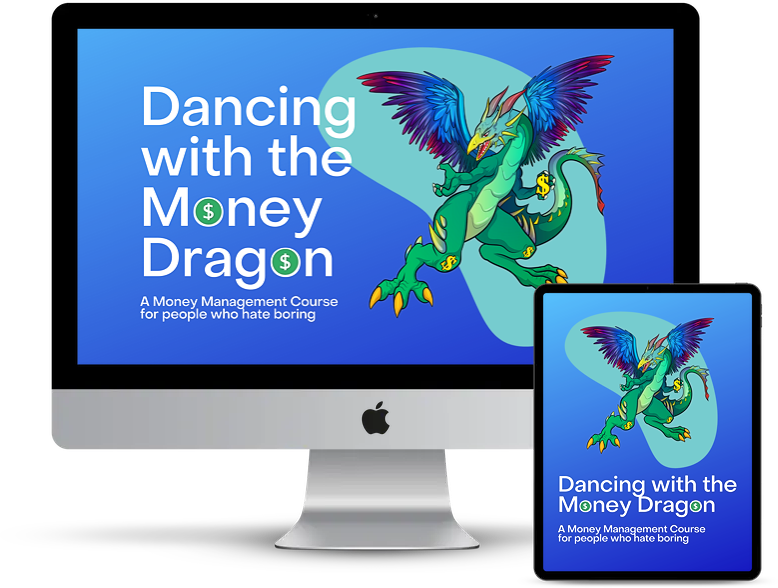 A workshop for financial advisors who work with couples. Help your clients learn to have difficult money conversations and make future financial plans in harmony.
Finances can be a major cause of stress in relationships. At the same time, money continues to be a taboo topic in North American culture. These factors make finances an especially difficult topic for couples to discuss in an open and productive way.
The For Love and Money course empowers Financial Advisors to help couples address conflict related to finances in their intimate relationship. By learning sound communication tools, they know how to talk about difficult topics, including money, so that perpetual problems or gridlock can be resolved or prevented.
This synergy will help propel them to meet their financial goals together, and allows you to become a trusted expert who can understand your clients on a deeper level.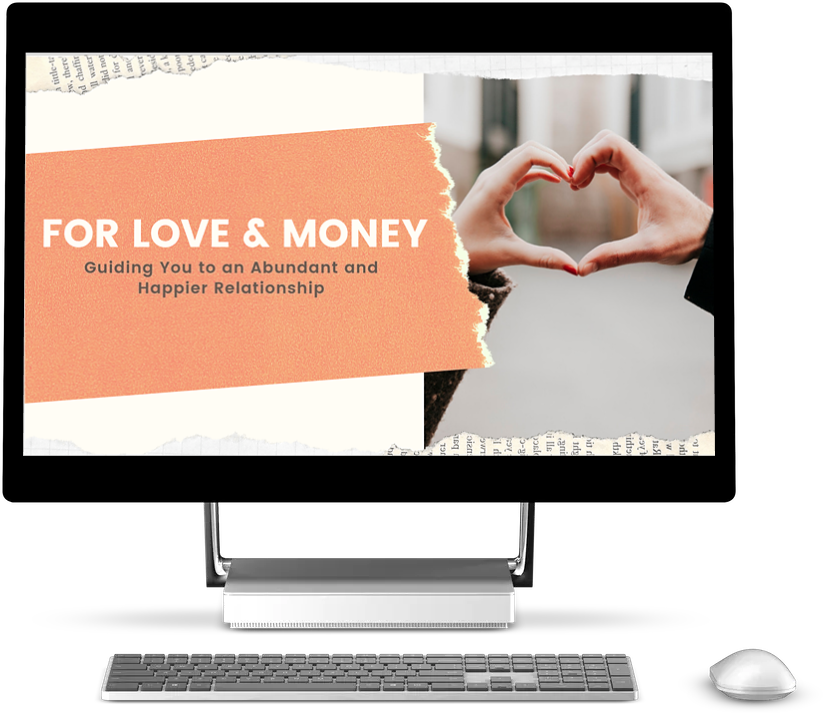 Interested in our Workshop?
Get in touch to find out more about the For Love and Money Workshop for Financial Advisors.