Betty-Anne Howard
CFP, CLU, CHS, CEA
Award-winning speaker, author, Certified Financial Planner and charitable giving expert
A dynamic speaker, Betty-Anne brings a wealth of life experience and knowledge to her talks making financial planning and charitable giving enjoyable and accessible in a non-judgmental and relatable way.
Betty-Anne injects her upbeat and fun personality into everything she does, creating interesting, humorous and informative discussions that captivate the audience.
With her background in psychology and social work, as well as her extensive Certified Financial Planner experience Betty-Anne infuses a caring and compassionate world view into the realm of numbers.
She helps her audiences to understand socially responsible investing while demystifying the process and the terminology.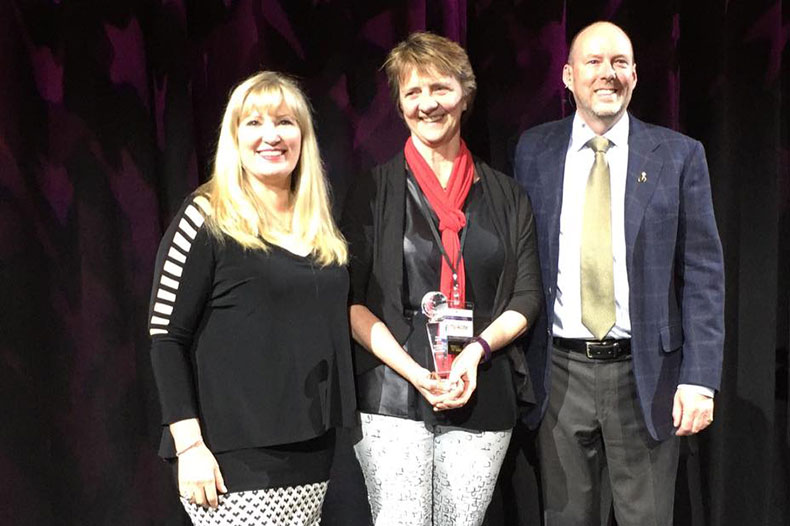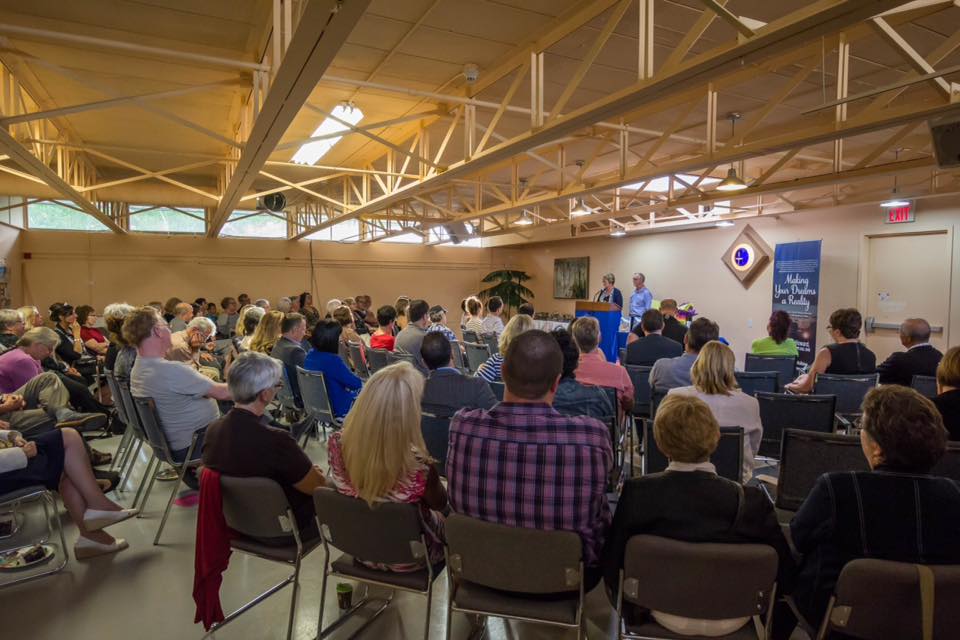 The Magic of Sex and Money
Words, tools and fun are integral to sex – and financial planning! In fact, the two have more in common than you might think. This captivating and engaging talk draws on stories from Betty-Anne's first career and her Masters Degree in Social Work where she had the opportunity to work in a sex and marriage clinic for a six month period. Fun, funny and inspiring, this talk connects mindfulness to financial planning and helps attendees to view money management with a new perspective.
Dancing With The Money Dragon: Imagine Your Legacy Today, Tomorrow and Beyond
This insightful talk explores how asking ourselves meaningful questions and engaging in meaningful conversations about who and what has made a difference in our lives is the beginning of how we carry on our legacy. This incredible process helps participants to recognize the barriers to taking action, and frees their imagination to allow them to define their legacy – today, tomorrow, and beyond.
Additional Speaking Topics
Donor Motivation and Attraction Strategies – Building a new model for philanthropy and helping charities connect with their donors
The Women's Financial Game Plan – Strategies to find the right advisor, understand your choices, and feel empowered
Fun Financial Literacy – A simple way to understand money management with all the complicated, mind-numbing, BORING stuff taken out! See financial literacy through a new lens and enjoy the process
Here's What They're Saying…
Betty-Anne is a master at her craft. She spoke at one of my events about financial resilience during crisis, and she knocked it out of the park. The audience were thrilled with her presentation and loved how generous she was with sharing her resources. Betty-Anne has become one of my go-to financial speakers ever since.

Highly knowledgeable and a fabulous presenter, Betty-Anne had everyone enthralled on the day and provoked real thought in me and others in the room. Talking about money management can often be a dry subject, yet Betty-Anne had a unique way of making it interesting, humorous and informative through expressing her wonderful personality throughout. If you're a business or an event planner looking for someone to captivate an audience, then Betty-Anne should absolutely be on your list of speakers.

Jackie Handy, FIRP
Trainer, Speaker, Consultant
Betty-Anne is a rare combination of financial expertise and magical stage presence. Her views are unique and refreshing, especially in the world of numbers.

Landy Jac - Global Director
Worldwide Business Intelligence
Speaker Overview
Official Bio
For over 20 years, Betty-Anne has been guiding women, couples and families to realize their financial dreams and has shared her vision with audiences around the world.
Growing up in poverty and fueled by her father's illiteracy in rural Ontario, Betty-Anne became committed to higher learning; becoming the first person in her family to attend university.
Before becoming a Certified Financial Planner®, she spent 17 years in the social and emotional health services field as a counsellor and teacher. This experience, in addition to her Master's Degree in Social Work and Honours Degree in Psychology, has informed her more holistic approach to Financial Planning.
Betty-Anne has developed and delivered courses at both Queen's University and St. Lawrence College. She's also been honoured with numerous awards for her public speaking, and has facilitated a variety of inspirational talks to organizations such as the Ottawa Estate Planning Council, Friends of the Earth Canada, Action Canada and the Canadian Association of Gift Planners.
An accomplished author having published her most recent book, Making Your Dreams a Reality, Betty-Anne has been interviewed by The Globe and Mail and Carleton University's publication, Philanthropy in Action. She is a member of the Canadian Association of Gift Planners having also been their Ottawa Education Chair, and for two years served as a Trustee at the Institute for Advanced Financial Education.
Betty-Anne helps her clients by treating financial planning as a natural extension of life planning. She strives to make her writing and conversations interesting, relevant, and—here's a word you don't hear often in financial planning—fun.
With her specialization in strategic philanthropic planning and charitable giving she has been able to direct millions of dollars to the charitable sector while dramatically reducing taxes for those individuals she has assisted.
Betty-Anne lives with her life partner Maggie and adopted goldendoodle, Phoenix, on beautiful Bass Lake between Kingston and Ottawa. They enjoy the great outdoors and spending time with their horses, Stella and Brooklyn.
Invite Betty-Anne To Speak
To find out more about how to hire Betty-Anne, we invite you to get in touch