Learn how to manage your money, pay down your debt, and save for the future YOU want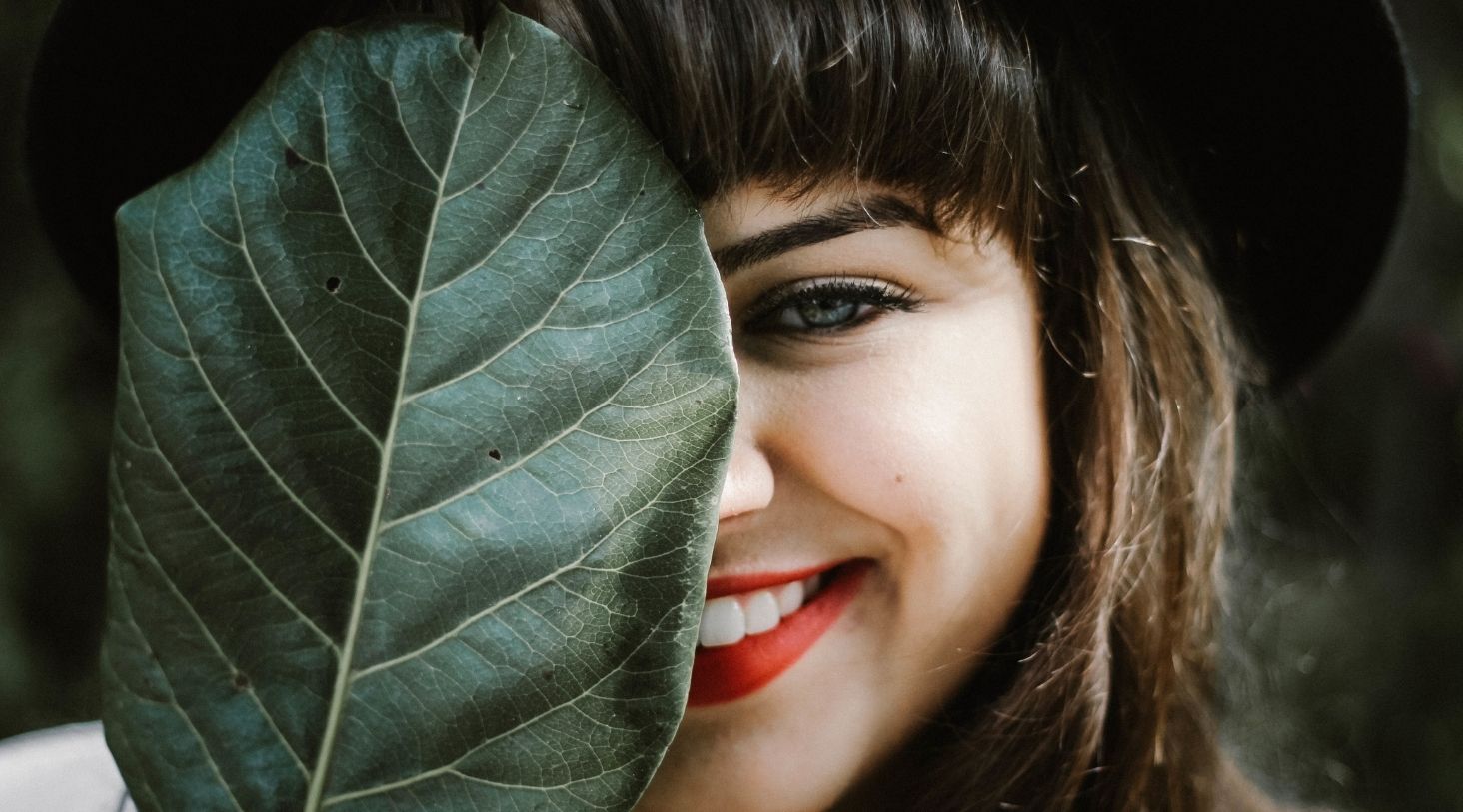 Learn how to manage your money, pay down your debt, and save for the future YOU want 
Money and financial planning can be complicated, confusing and mind-numbingly BORING.
You KNOW you need to find a better way to deal with your money, but you always put it on the back burner
No matter what you do, you just can't seem to "get ahead" when it comes to saving money
You've tried budgeting apps - but seriously - tracking every cent is just impossible
Sometimes you think - why bother? - you'll never have enough, anyway
"I honestly just didn't realize how much I needed this!"
After graduating university I came out with a lump sum of debt – this course could not have come at a better time for me!  I now have an easy, concrete plan to follow for my future.
Amanda Lowell
Deep Thought Strategy LLC
You want to get smart about money, but most days you just feel clueless RESP, RRSP, TGIF – Money terms and acronyms make you want to pull your hair out Investing seems complicated, and all the information you find never fits your situation You keep on starting budgets, but somehow your credit card debt just keeps climbing
What if you could feel confident about your financial choices and learn about money management in a fun, easy to understand way?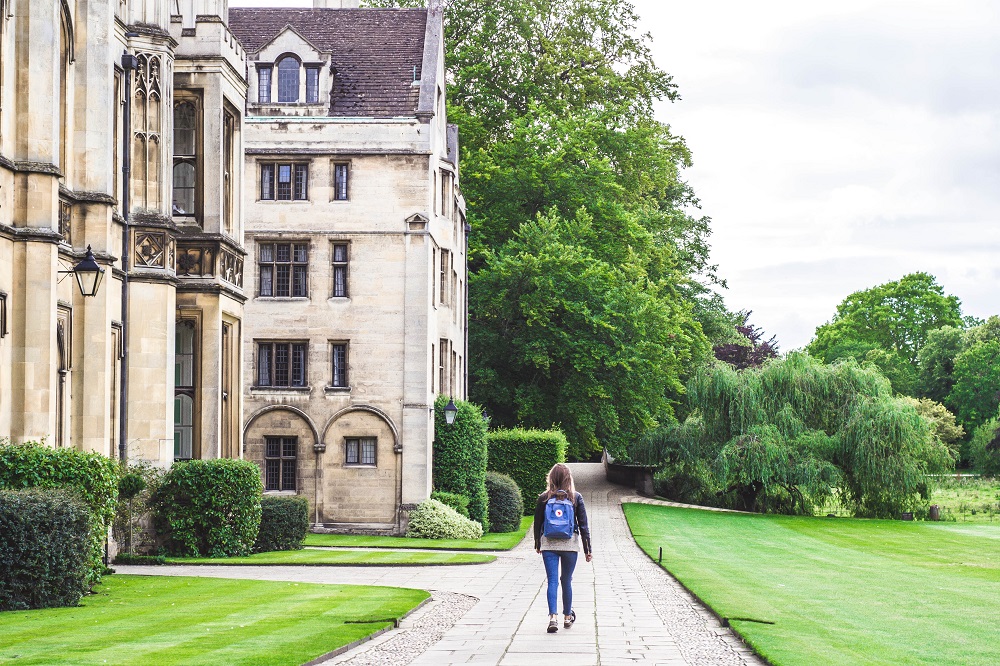 You could face that debt from University without fear, knowing you have a rock-solid plan to deal with it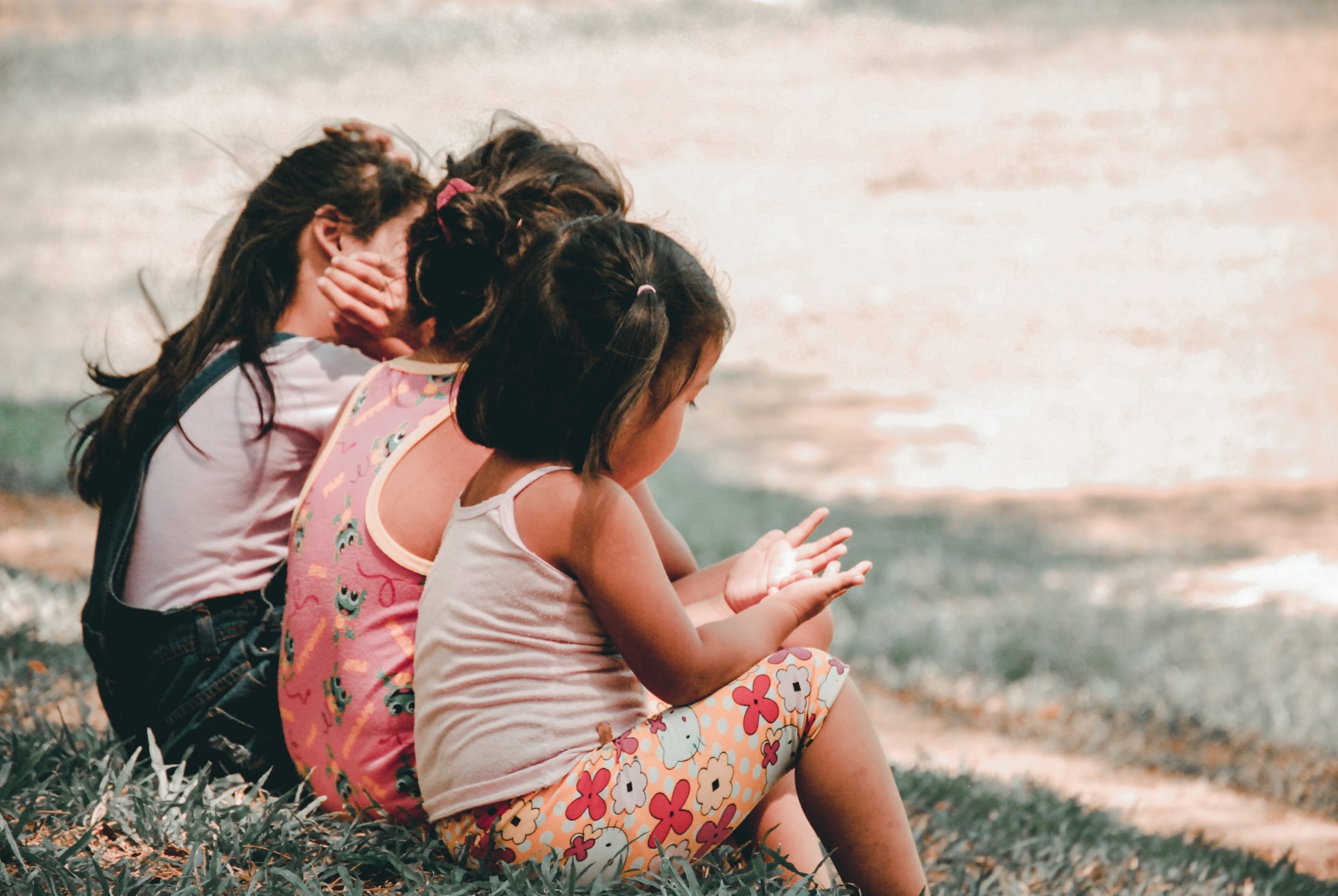 You could think about the future without worrying about whether you can afford to make your dreams a reality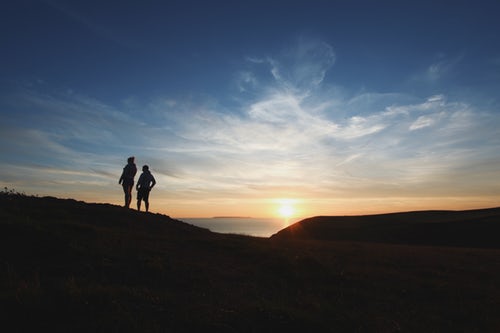 You could get off the debt hamster wheel and get on your way to financial freedom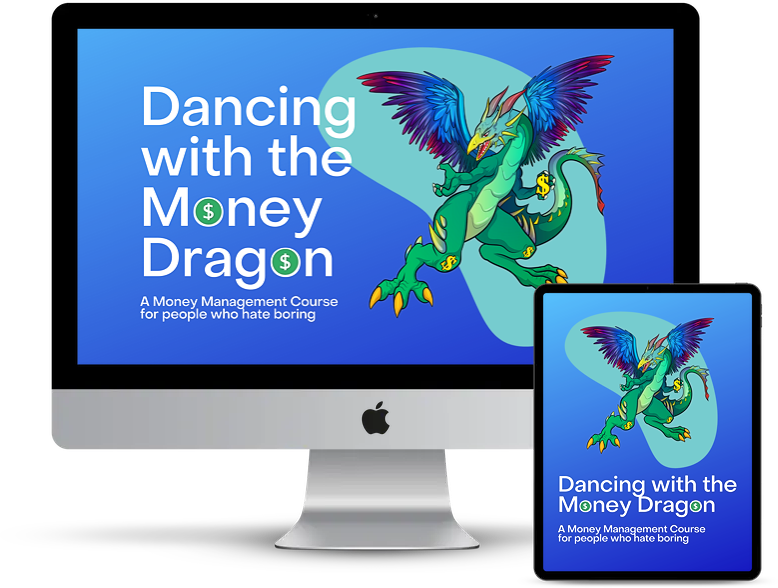 Dancing with the Money Dragon
A Simple Money Management Course For People Who Hate Boring
Get this step-by-step, non-judgemental guide to figuring out your money choices (without irritating jargon or mind-numbing financial concepts) so you can get started building a rock solid financial plan with easy-to-use tools that will make your financial planning fun, not frightening!
By the end of this course, you'll be able to Create a plan to reach your goals!
Financial planning is life planning. By figuring out what choices you have financially and what choices you want for your life, you can define your path and make your dreams come true.
Stop worrying yourself to sleep every night!
You'll figure out where you are and how you got there. You'll know exactly what to do next and how to stop yourself from slipping into old habits. Feel prepared and confident about your money management
You'll be ready for whatever life throws at you. Including what to do with an unexpected windfall, gifts, and that random bad stuff too. Set goals and crush them!
You'll gain confidence in yourself, and how you deal with money. Hey, I guess you are a "money person" after all! You'll set goals for yourself and start crushing them, one day at a time.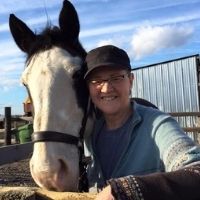 This course helped me to see how humor and demystifying our relationship with money can make such a difference in helping us learn how to dance more gracefully and happily with money. I highly recommend the course to anyone who wants to know more about how money works – I have already shared it with a number of people because I see it as being of huge value
Maggie Ashton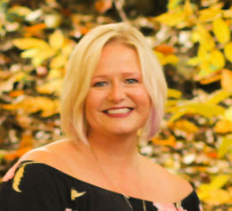 My relationship with money had always been scary. I worried about having enough, spent for the here and now and wondered how others afforded their lifestyle. I thought I was on the right track, but when you lose your job and marriage within a year, you see the cracks that exist. This course was a fun, laugh out loud, easy way to get my priorities straight and recognize that while I may have always been dancing with the money dragon, I no longer wish it to lead me where I don't want to go. This course broke down the "mystery" of where my money was going and helped me see how much my mindset and values determined my money choices in the past.
Karen Sorensen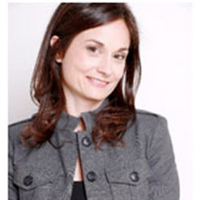 What sets Dancing with the Money Dragon apart from other courses about managing your money is the accompanying learning materials.  They encourage you to look at your own financial situation to get real on where you are today and where you want to be in the future.  It is only through this discovery that understanding your relationship to money and achieving financial goals can really happen.  Very professionally done – the couple of hours of instruction flew by.
Sheri Hord, CPA, CA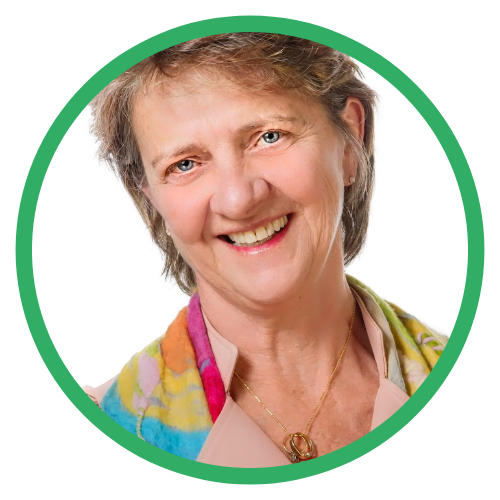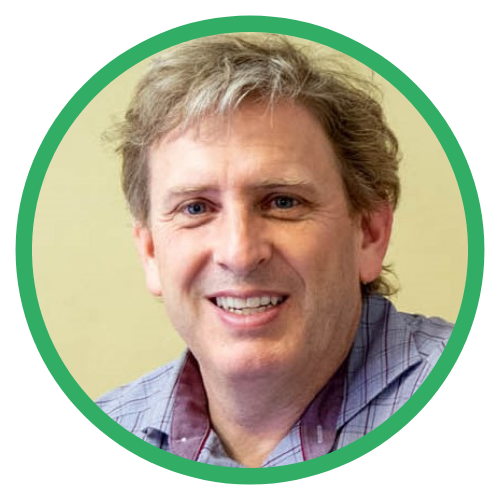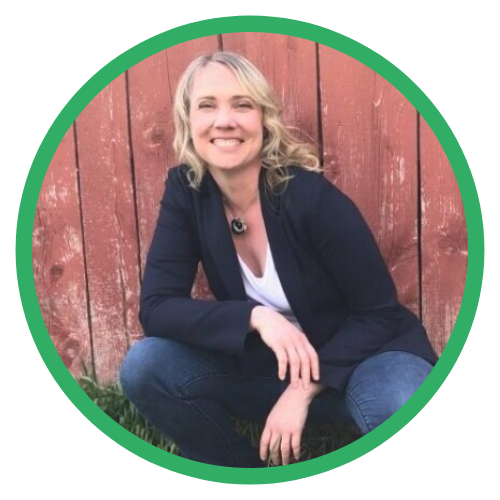 Course Creator Betty-Anne Howard is a financial planner with 21 years of experience who's been helping people overcome obstacles to their financial goals for a long time. She's seen it all and knows that deep down it all starts with our relationship with money. She also knows that the information currently out there is confusing and poke-your-eye-out-with-a-stick boring. So she partnered with the hilarious Trevor Strong and together they created Dancing with the Money Dragon.
Course co-creator and narrator Trevor Strong is a writer, performer, and musician and one-third of the music-comedy group, The Arrogant Worms. As a Worm he has sold over one hundred and fifty thousand albums, and toured across Canada, the United States, and Australia. 
The team is rounded out by Tara Tennant, a former Financial Advisor and current small business consultant who has made it her mission to bring Financial Literacy to the masses. Tara's role was to bring Dancing with the Money Dragon out of the creative phase and into the world for all to see. 
With Betty-Anne's experience, Trevor's humour, Tara's coordination and everyone's passion to help people take control of their financial future, the dream team was complete. Dancing with the Money Dragon has been a labour of love created for you, to guide you through discovering what money means to you and how to get you from where you are today to where you want to be.
Here's everything you get in this amazing program!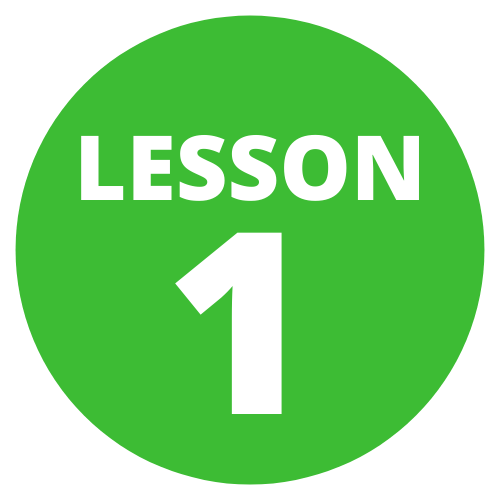 YOU AND YOUR MONEY DRAGON
Understand why managing your money feels like looking into the eyes of a fire breathing dragon. And why it doesn't have to.

Learn about your relationship with your money dragon and what dance you're currently doing

Learn what money REALLY is, and why we feel the way we do about it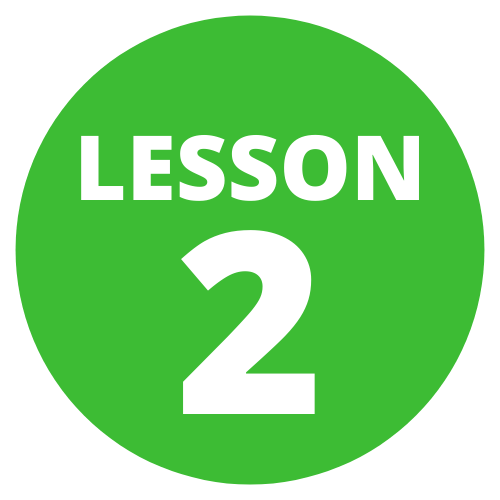 THE SIMPLE SIX
Understand your relationship with money and how to improve it.

Know the stages of financial planning and why we do it.

Get step by step exercises to create a spending plan 

Easy to use tools for your own successful money management.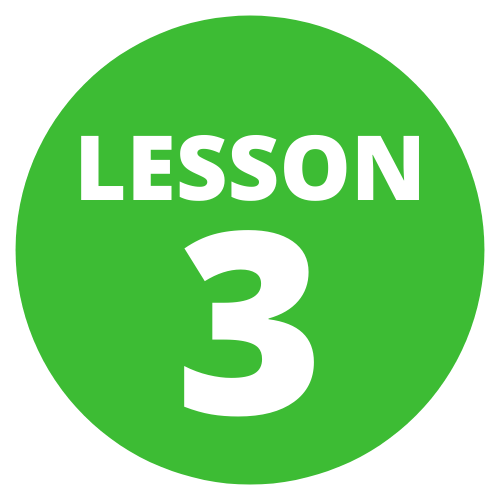 WHERE DO I GO FROM HERE?
Explore the concept of money as energy.

You have the power! Gain confidence around your money choices.

Demystify money and how it works, and learn how to get it working for you.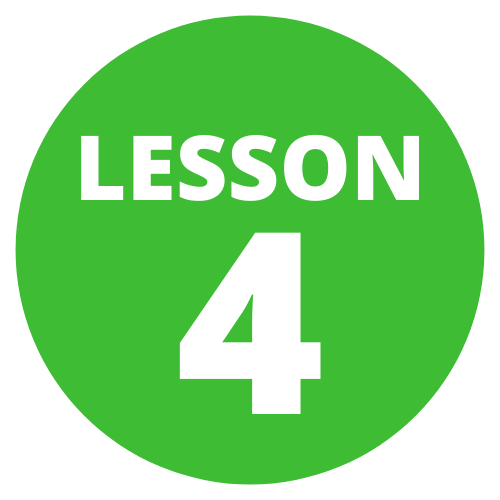 AWARENESS
Learn why you make the choices you do with money. 

Understand your choices – are they good choices? Are they not so good ones?

Credit and debt is explained and you'll understand how you can use them in the best way possible.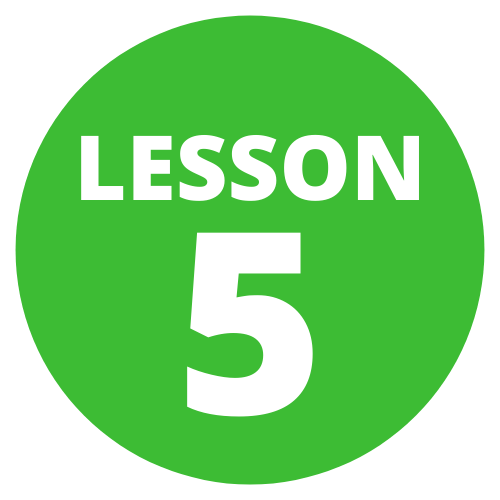 DREAMS AND PEBBLES
Prep time's over – you'll make a plan!

Step by step action plan to start managing your money 

Gain insight into the things that are holding you back, and how to get over the obstacles.

Get clarity with a list of financial planning "must dos" and "should do's" – you'll know exactly where to start
But that's not all you're getting!
FILLABLE FINANCIAL PLANNING RESOURCE
Establish where you are today and where your areas for improvement are. This resource will help you make those important decisions that will catapult you forward!
DREAMS, GOALS, AND VISION WORKSHEETS
This exercise will walk you through creating your next steps. Not sure where you need to go next? No problem, we will guide you along and give you plenty of suggestions.
THE TOOLKIT
A 35 page additional resource containing a list of financial planning terms, tools and programs. We'll tell you what they mean, what they're used for and how to decide if they are the right option for you.
HOLIDAY SALE – 50% Off Till Jan 31st, 2021!!
Get It All Now for Only 
$97 

$47

Only $47 for a limited time!
Here's Our Personal Pledge To You
We're so confident that this program will work for you, that we're giving you a 30-Day, no questions asked, money-back guarantee. If you watch all the lessons and implement the learning and feel you haven't received value – we will refund your money, no questions asked.  100% Happiness Guaranteed!
Let's break it all down and make sure you have the answers you need!
How much time does the course take?
The lessons themselves take about an hour and a half to listen to. The exercises will take as much time as you need to complete them although most students say they get through it in about 3 – 4 hours.
How fast can I expect to see results?
 By the end of the course, you will have a next steps action plan that you can start on right away!
Do I need any extra software programs?
One of our resources is an Excel spreadsheet so you will need to have excel, google sheets or open office for it to work for you. The others are provided as PDF's that you can print out.
Will you be releasing any more courses?
Yes! We are currently working on a course specifically designed for couples. Stay tuned!
HOLIDAY SALE – 50% Off till Jan 31st, 2021

Only $47 for a limited time!