Step Into Your Financial Future With Confidence
Legacy Planning, Wealth Guidance and Financial Education for Women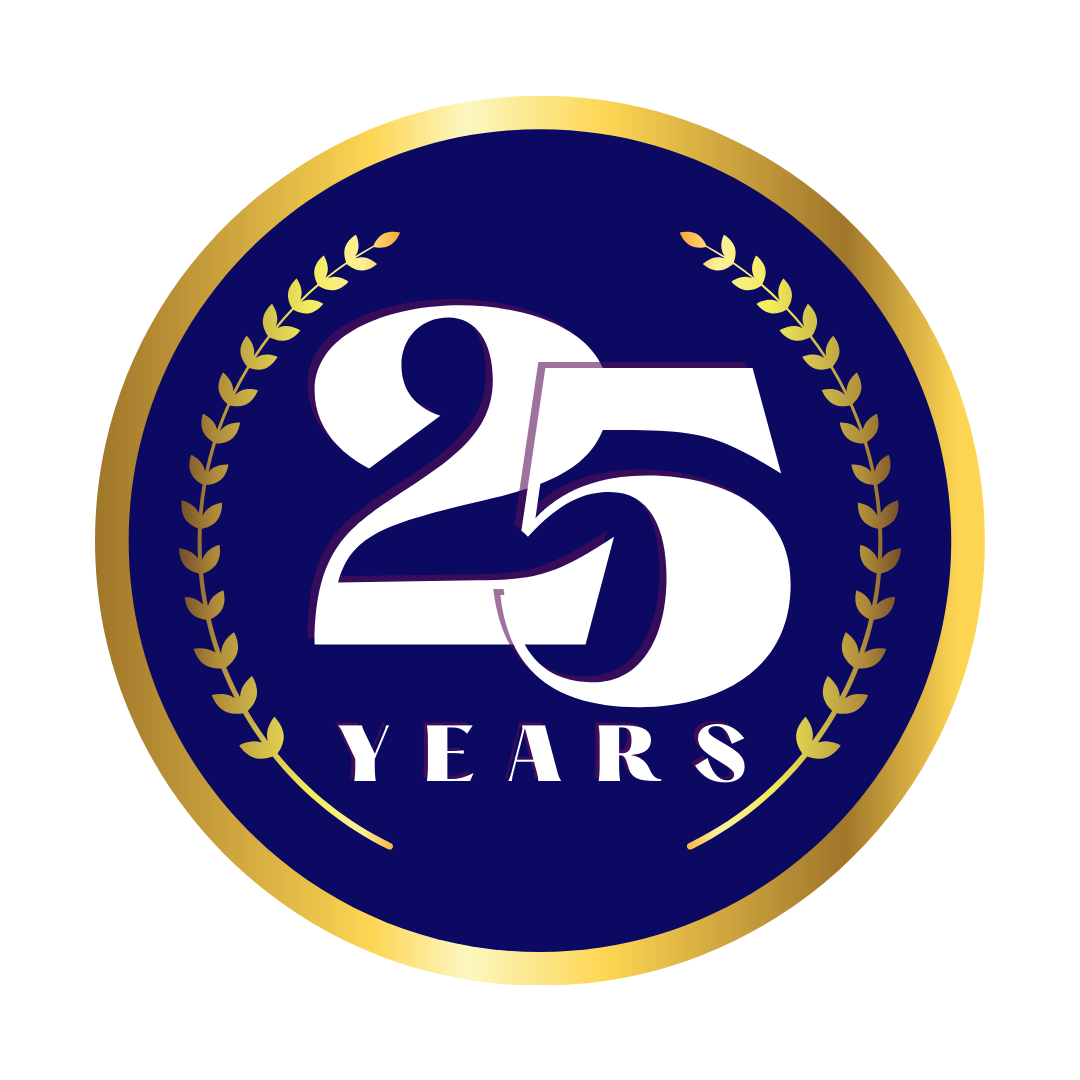 Choose
Charity Over
Taxes
Achieve Long Term Financial Security and Control
Navigate Tough Life Transitions With Expert Guidance
For too long the wealth management community has been an old boys club, underserving women and couples who want better choices, better communication, and a financial plan that lines up with their unique life goals.
Women like you want to understand the process and be empowered and in control.
Tough life transitions like the death of a loved one, navigating an inheritance, divorce, dealing with a blended family, and planning for succession or retirement are realities that need a personalized approach.
Create a clear plan mapped to YOUR unique life journey
Demystify the process (and the terminology!)
Ask the right questions and gain control
Resolve money issues and protect your family
Make your dreams a reality
Betty-Anne's approach to financial and legacy planning is realistic, highly ethical and effective. I particularly appreciate her focus on long-term goals and financial literacy. A bonus: Betty-Anne is smart and funny!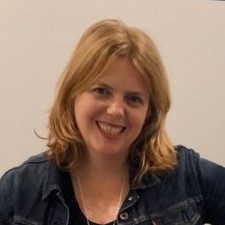 Jenny Ellison
Curator, Canadian Museum of History
Making smart plans for the future
Wealth Guidance, Inheritance Planning, Estate Planning, Financial Planning
Learning about money management
Financial Literacy Courses and Resources
Choosing charity over taxes
Legacy Planning, Charitable Gift-Giving, Philanthropic Donations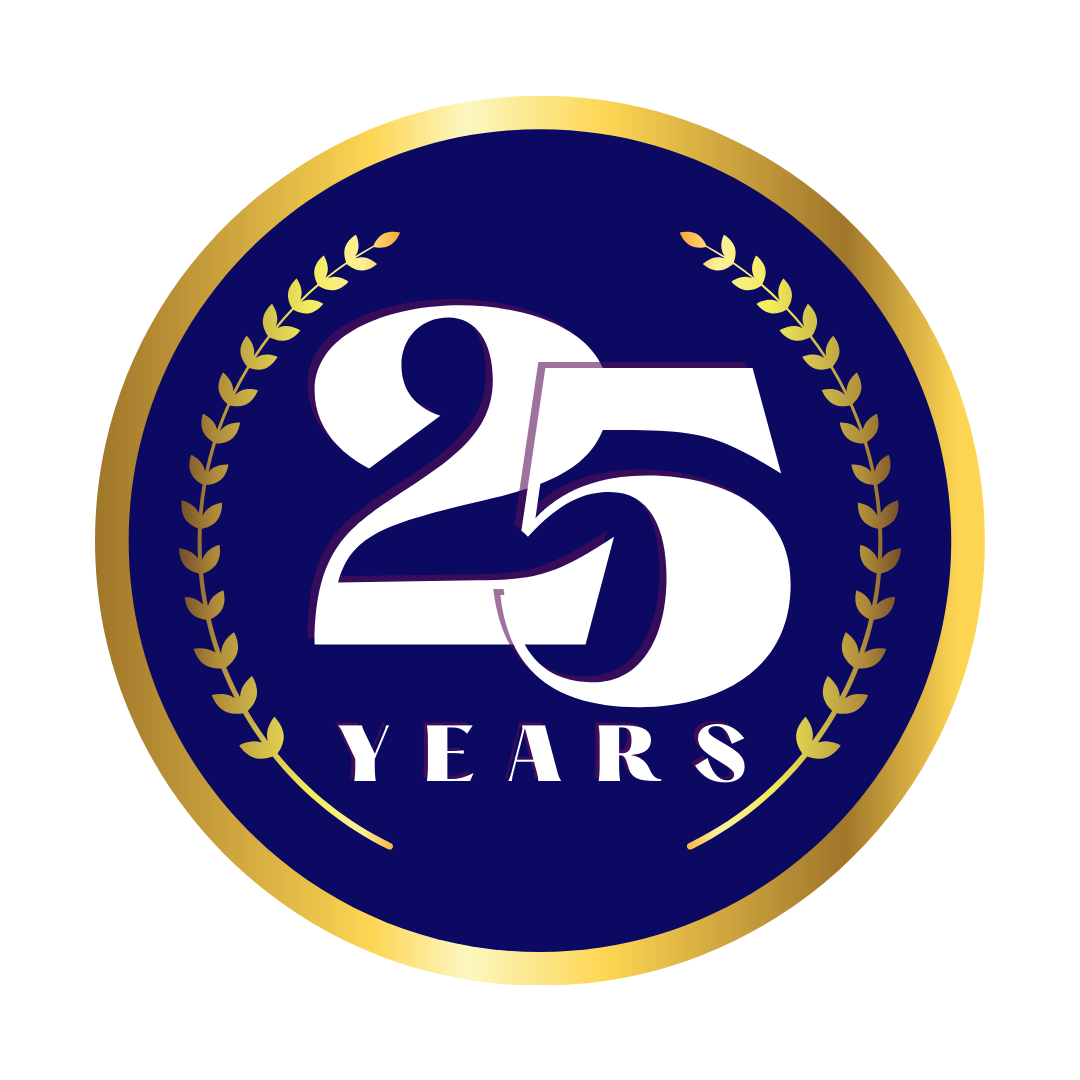 Before becoming a financial planner, I worked for almost two decades in social work, teaching, and counseling.
One of the most important parts of that work is asking questions, and learning as much as you can about a person's unique needs, strengths, challenges, and dreams for the future.
I've always felt driven to bring that same holistic and respectful approach to the financial services sector.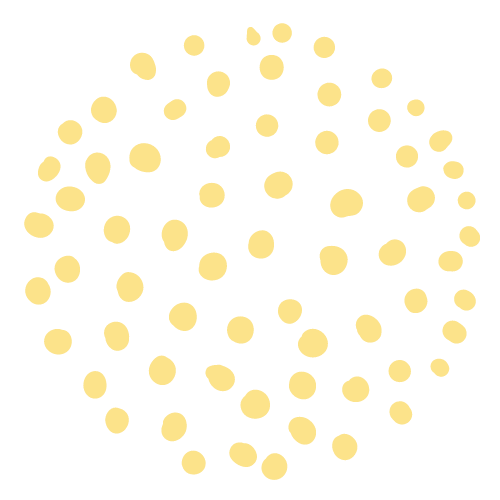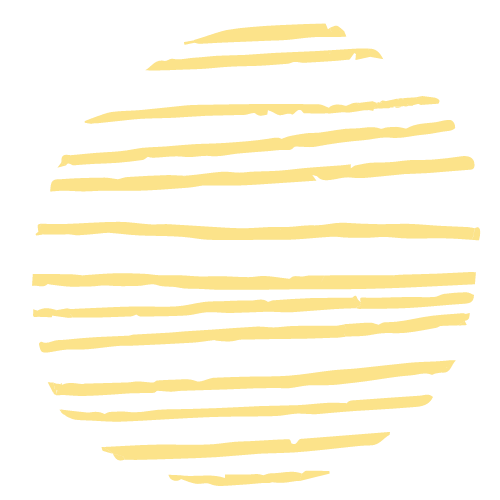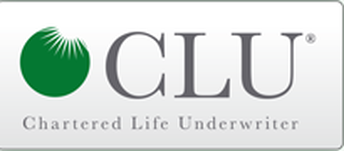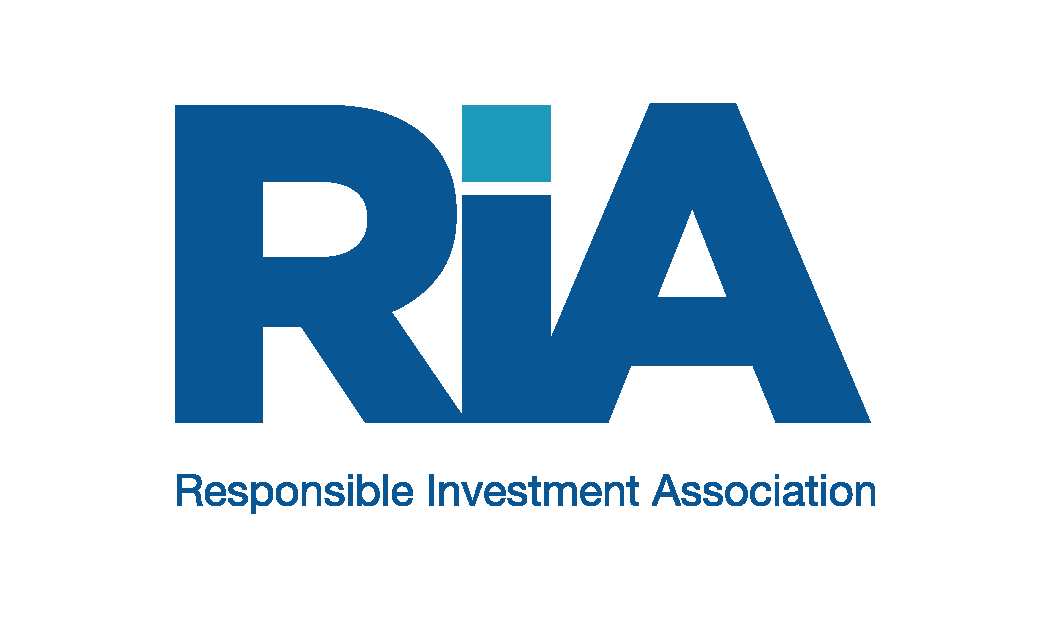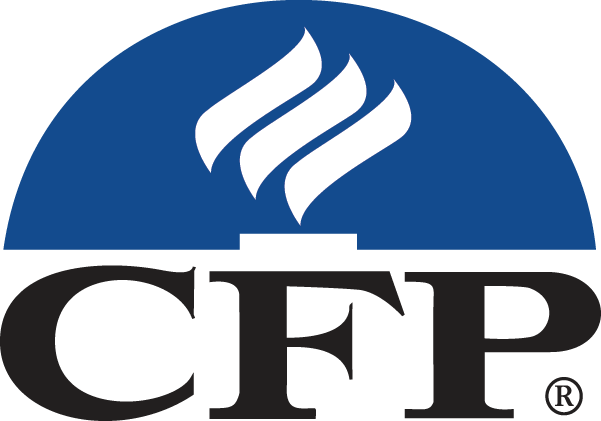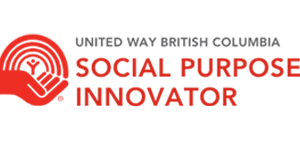 Here's How We Can Work Together
We discuss your unique situation and goals
We create a clear plan for your financial journey
You feel confident, secure, and sleep well at night!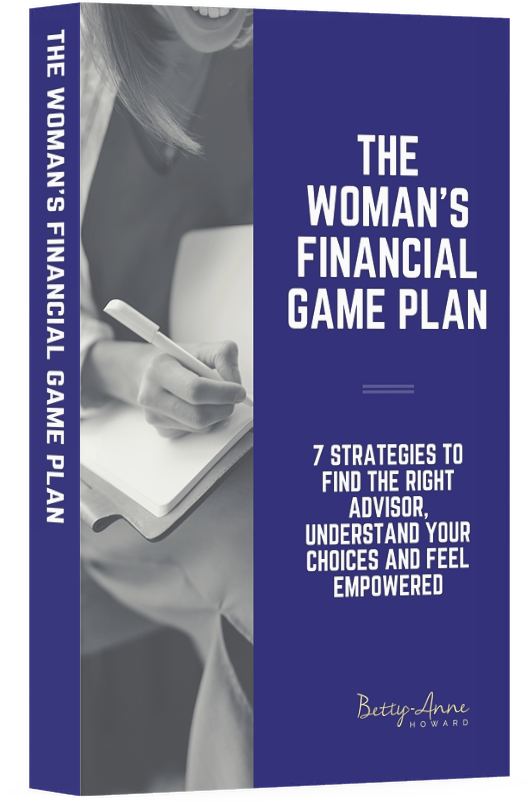 The Woman's Financial Game Plan
7 Strategies to find the right advisor, understand your choices, and feel empowered
You've come to the right place if you are yearning to thoughtfully connect your use of resources to what really matters in your life today and for all those tomorrows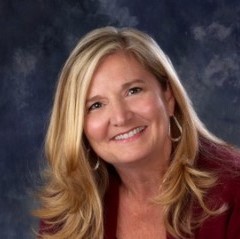 Betty-Anne is not just a financial planner – she inspires people to live their truth and then teaches them how to carve out a financial path that aligns with their core values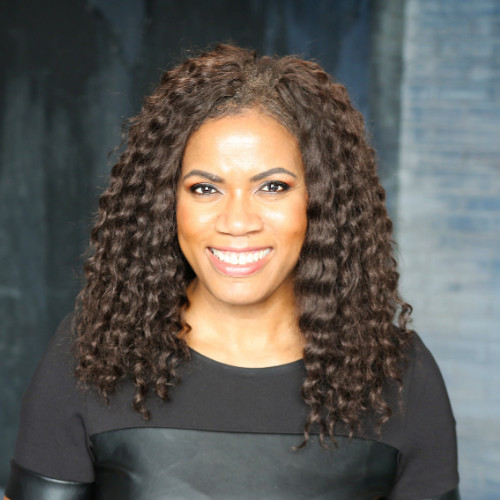 Jackie Porter
Speaker, Financial Strategist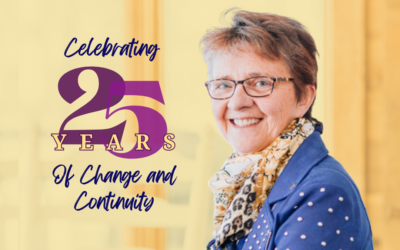 I remember it clearly, as though it was just yesterday, hearing my Financial Planner, Lise Allin, say to me, "We need people like you in financial...
read more
More is possible

with your money, assets and wealth than you thought.
Make confident, meaningful decisions with your money, and maybe even change the world doing it.