How will your choices today affect your future?
If you're anything like the women I talk to every day, the questions you're asking yourself about your money look something like this: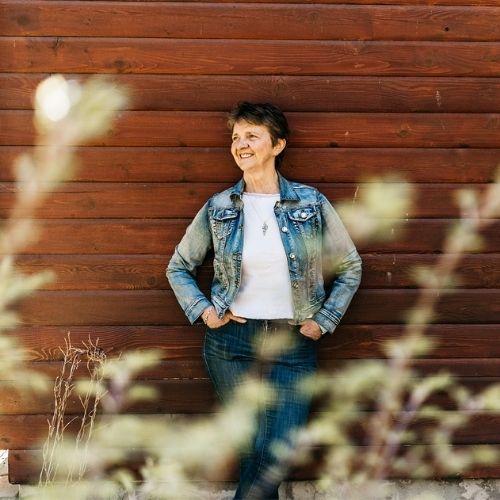 Do I have enough, and will it last?
How can I provide for my children's future?
Why is money management so frustrating and complicated?
What will my retirement look like?
What will happen with my money after I'm gone?
How can I give more to the causes I care deeply about?
Financial planning is different for women.
We want to make confident, meaningful decisions with our money, invest in what we care about, and achieve long term financial security and control – for ourselves, and our families.
Statistics tell us that women live longer than men, about half of all marriages end in divorce, and women will inherit on average twice in their lifetime.
That means that inheritance planning, legacy planning, and our financial future needs a personalized, individual approach that takes into account our history, life's journey and aspirations.
I believe you CAN take control of your finances and make a difference.
Before becoming a financial planner, I worked for almost two decades in social work, teaching, and counseling. One of the most important parts of that work is asking meaningful questions, and learning as much as you can about a person's unique needs, strengths, challenges, and dreams for the future.
I've always felt driven to bring that same holistic and respectful approach to the financial services sector.
I believe too much financial planning has to do purely with money, while ignoring what I call "the meaning behind the money".
After all, the point of financial planning isn't to make money, it's to make lives. It's to help people live a meaningful and purposeful life.
Once we discover what really matters to you, we can work together to create strategies, and use the right tools that can absolutely make your dreams a reality. Whether you want to improve your financial literacy, plan for the future while enjoying the present, or be more philanthropic while paying less tax, I can get you there.
Financial planning shouldn't be a chore, or an order, it should be an invitation.
So, what would you like to do?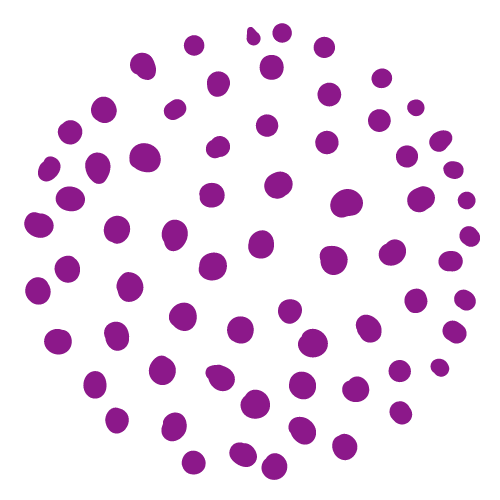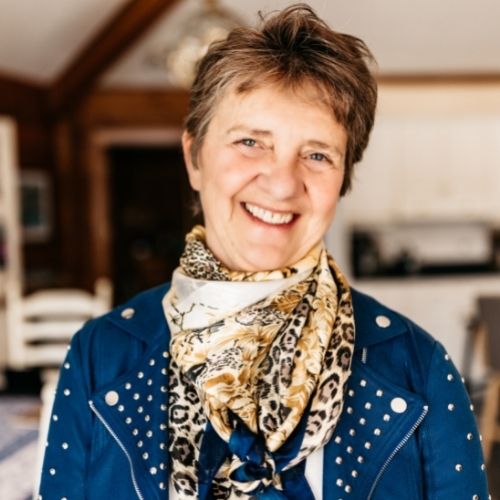 Betty-Anne Howard, CFP, MFA-P, CLU, CHS, CEA is an award winning certified financial planner, speaker and author. For over 20 years, Betty-Anne has been guiding women, couples and families to realize their financial dreams and has shared her vision with audiences around the world.
In addition to being a financial planner for the past twenty years, she also holds a BA in Psychology and a Master's of Social Work. Her first career saw her doing clinical social work with students while teaching at St. Lawrence College and Queen's University.
CFP, MFA-P, CLU, CHS, CEA – what the heck do those acronyms mean, anyway?
CFP – Certified Financial Planner – This means I can help you craft a blueprint for your future with ease and confidence

MFA-P – Master Financial Advisor, Philanthropy  -This means I'm an expert in helping you with strategic philanthropy and gift planning  
CLU – Chartered Life Underwriter – This is the PhD equivalent of Advanced Estate and Business Planning
CHS – Certified Health Insurance Specialist – This means I can help you with insurance needs for life, disability, critical illness or long term care

CEA – Certified Executor Advisor – This means I understand the ever challenging aspects of Estate Planning from an Executor's point of view
Betty-Anne's focus on education toward greater financial literacy is a constant through her books, courses, speaking engagements and her fundamental approach to financial planning. With her specialization in strategic philanthropic planning and charitable giving she has been able to direct millions of dollars to the charitable sector while dramatically reducing taxes for those individuals she has assisted.
Betty-Anne lives with her spouse Maggie and adopted goldendoodle, Phoenix, on beautiful Bass Lake between Kingston and Ottawa where they enjoy the great outdoors and spending time with their horses, Stella and Brooklyn. They also share precious time with their daughter who lives and teaches in San Jose California, and dedicate their spare time to a variety of charitable and social causes.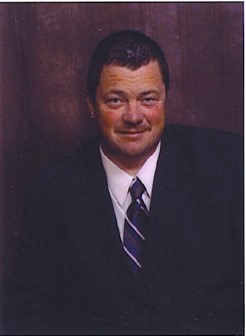 Insurance Admin Assistant and Specialist
Paul joined his sister, Betty-Anne in 2004 to begin a new career in Financial Services, after his 20-year career as a social worker with the Ministry of Correctional Services.
Paul completed his Level 2 Insurance license in 2005, obtained his mutual funds license in 2007, and received his CHS designation (Certified Health Specialist) in 2011.
Paul's special interest and expertise is as a Health/Living Benefits Specialist. Having experienced heart issues as well as being diabetic Paul enjoys talking to people about living benefits such as critical illness, disability, and long-term care insurance.
Paul enjoys working with individuals and groups to develop practical health benefits and group RRSP plans and can often be found on his farm playing with his 5 grandchildren.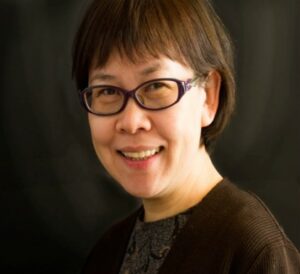 Jingling has been working with Betty-Anne since 2014, playing an integral role in the financial life planning process of her clients by preparing reports for retirement, education, tax, estate, and inheritance planning. Jingling has an exceptional ability to handle client's requests for information and is well known for her exemplary problem resolution skills.
Jingling holds a Master of Commerce degree from The University of Sydney, Australia, and is a licensed CPA and CGA, bringing a high degree of skill and knowledge to everything she does.
She loves working proactively in a fast-paced, regulated environment and enjoys spending time with her ten-year-old twins Stella and Tiger.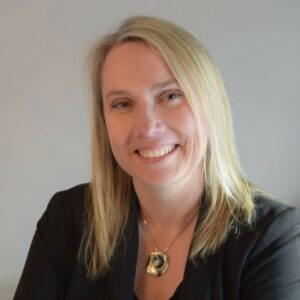 Tara joined Betty-Anne's team officially in June 2021 taking on the role of Client Care Coordinator. She works closely with Betty-Anne and Jingling to manage the day-to-day administration of client accounts and developing comprehensive financial plans.
Tara holds a BBA from Trent University, a certificate in Bookkeeping from Algonquin College, recently achieved her Certified Associate in Project Management designation, and is currently pursuing her Certified Financial Planner designation.
She is a passionate Financial Literacy and empowerment advocate, particularly for youth and women entrepreneurs, volunteering her time with SheEO and acting as a mentor for Discovery Year.
Tara lives in Cobden, Ontario with her husband Warren and two children, Ella 12 and Cole 10.
More is possible

with your wealth than you thought.
Make confident, meaningful decisions with your money, and maybe even change the world doing it.