For Love and Money Exploration (FLAME)
A workshop for couples to help you learn to how have difficult money conversations and make future financial plans in harmony.
Finances can be a major cause of stress in relationships. At the same time, money continues to be a taboo topic in North American culture. These factors make finances an especially difficult topic for couples to discuss in an open and productive way.
The FLAME course (For Love and Money Exploration) empowers you to address conflict related to finances in your intimate relationship. By learning sound communication tools, you'll understand how to talk about difficult topics, including money, so that perpetual problems or gridlock can be resolved or prevented.
This synergy will help propel you to meet your financial goals together, and allow you to navigate those difficult money conversations with ease.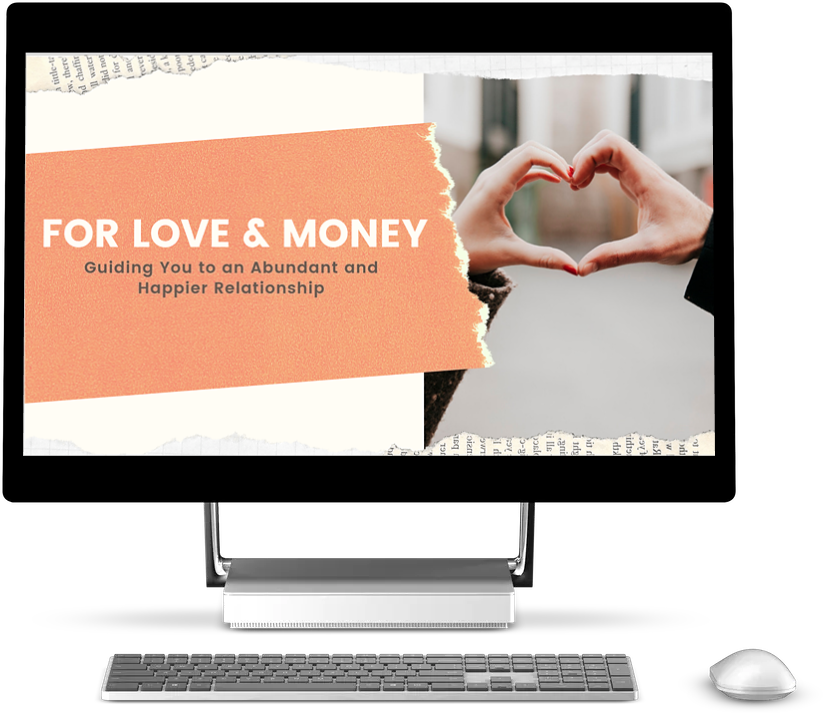 Interested in our Workshop?
Get in touch to find out more about the For Love and Money Exploration Workshop.