BUY THE COURSE AS A GIFT!
Dancing With The Money Dragon is the perfect gift for your kids, employees, clients, friends, or anyone who needs some helpful, fun and clear guidance on money management, so they can make 2021 the best year ever!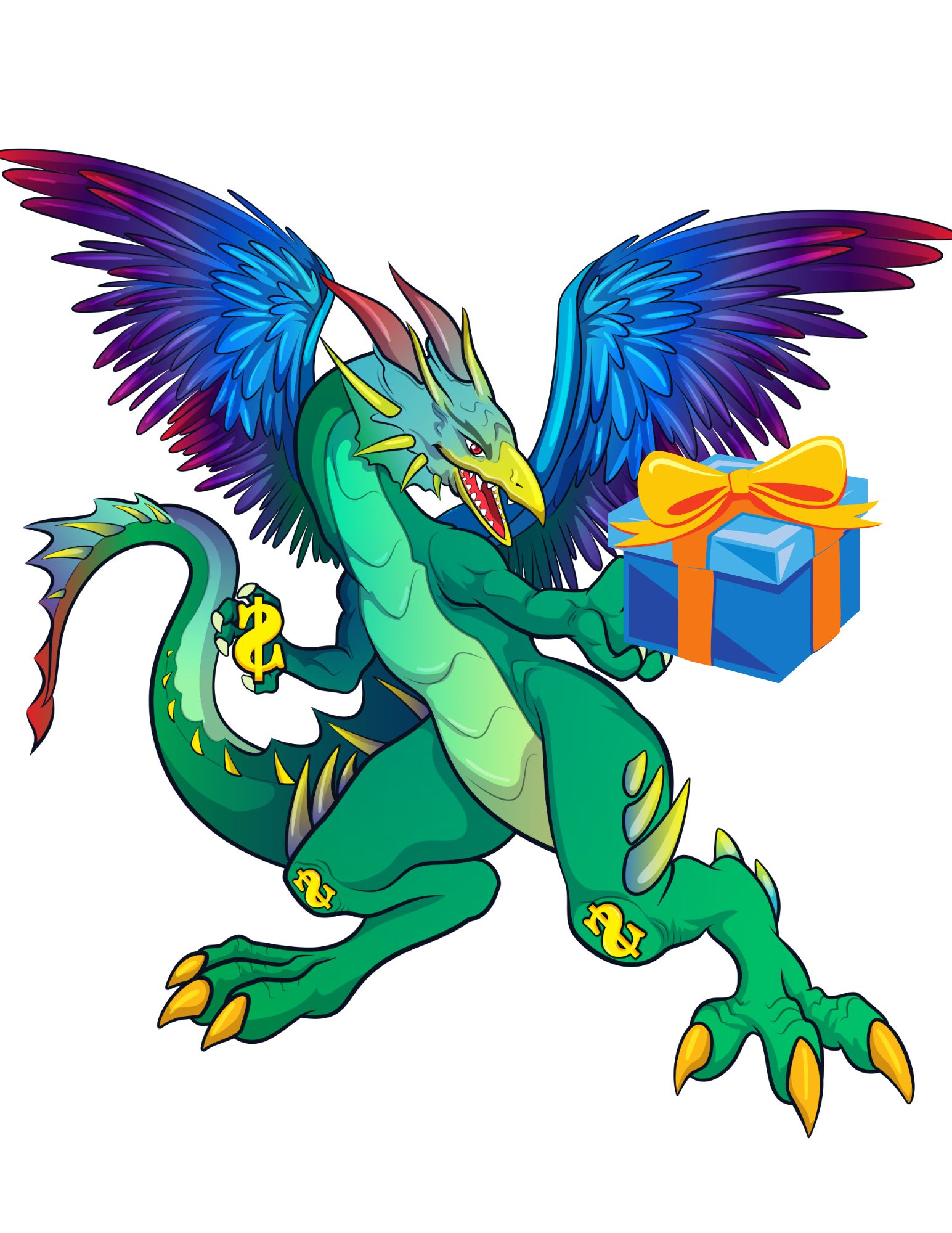 Fill out the form below and we'll be in touch to confirm payment details, provide you with awesome Gift Certificates and even bulk purchase discounts!!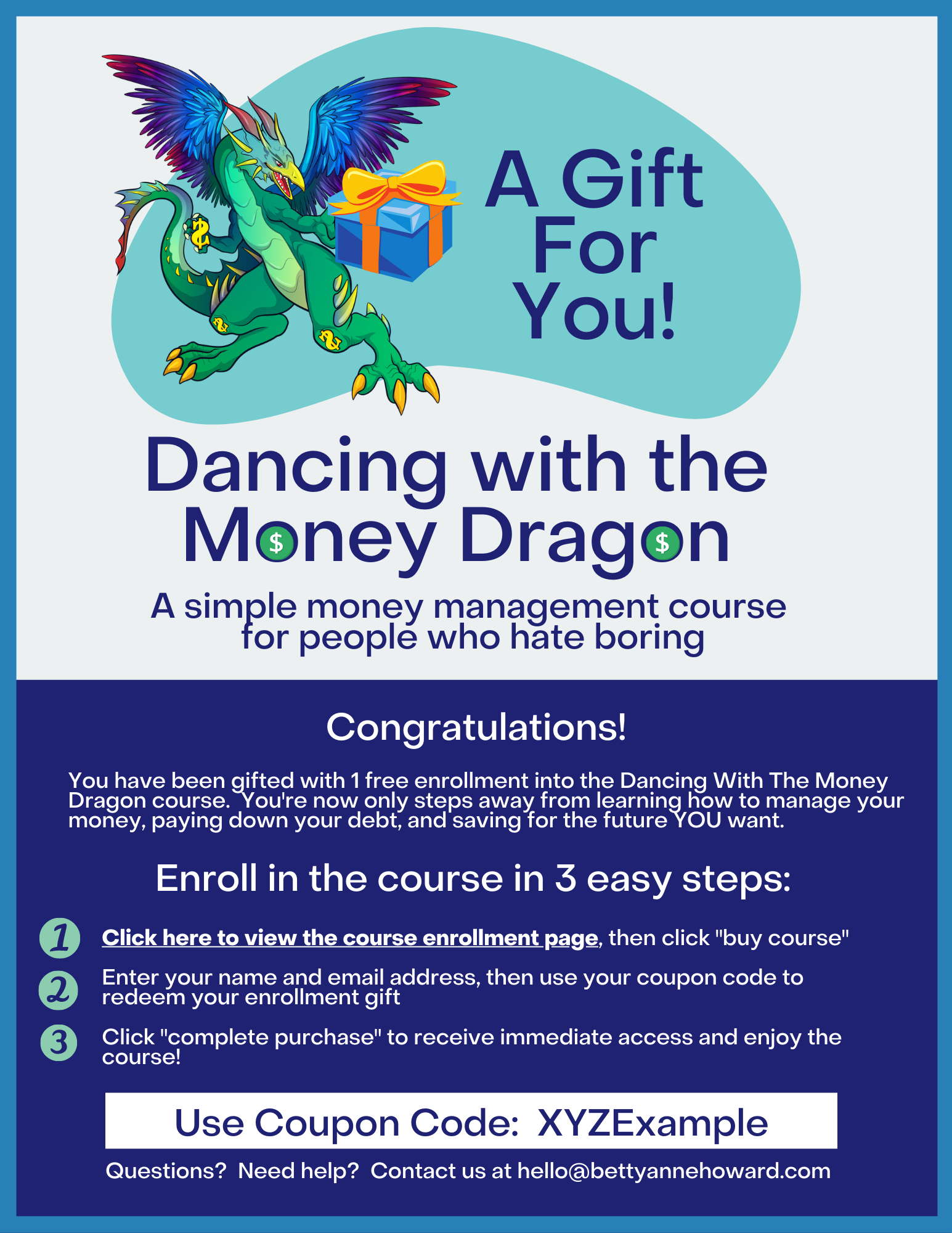 Here's Our Personal Pledge To You
We're so confident that this program will work for you, that we're giving you a 30-Day, no questions asked, money-back guarantee. If you watch all the lessons and implement the learning and feel you haven't received value – we will refund your money, no questions asked.  100% Happiness Guaranteed!
Let's break it all down and make sure you have the answers you need!
How much time does the course take?
The lessons themselves take about an hour and a half to listen to. The exercises will take as much time as you need to complete them although most students say they get through it in about 3 – 4 hours.
How fast can I expect to see results?
 By the end of the course, you will have a next steps action plan that you can start on right away!
Do I need any extra software programs?
One of our resources is an Excel spreadsheet so you will need to have excel, google sheets or open office for it to work for you. The others are provided as PDF's that you can print out.
Will you be releasing any more courses?
Yes! We are currently working on a course specifically designed for couples. Stay tuned!